Zybra Accounting is an automated accounting solution that comes with a robust set of features and capabilities, and is designed to simplify and streamline accounting-related processes such as invoicing, payment management, expense tracking, cash flow management, payment scheduling, bank reconciliation, and accounting reports among others.
It is a highly accessible accounting software that is protected by an industry-grade, multi-layer security system that includes data encryption and multiple firewalls. Zybra Accounting is very user-friendly and doesn't present users with steep and difficult learning curves.
It is built to help users save as much as 90% of their time doing accounting-related activities and doesn't require users to undergo extensive training to get themselves familiar with the software. One-click GST Report, Custom GST Invoicing, Automatic GST Calculations, Role based Multiple Access make GST accounting easy.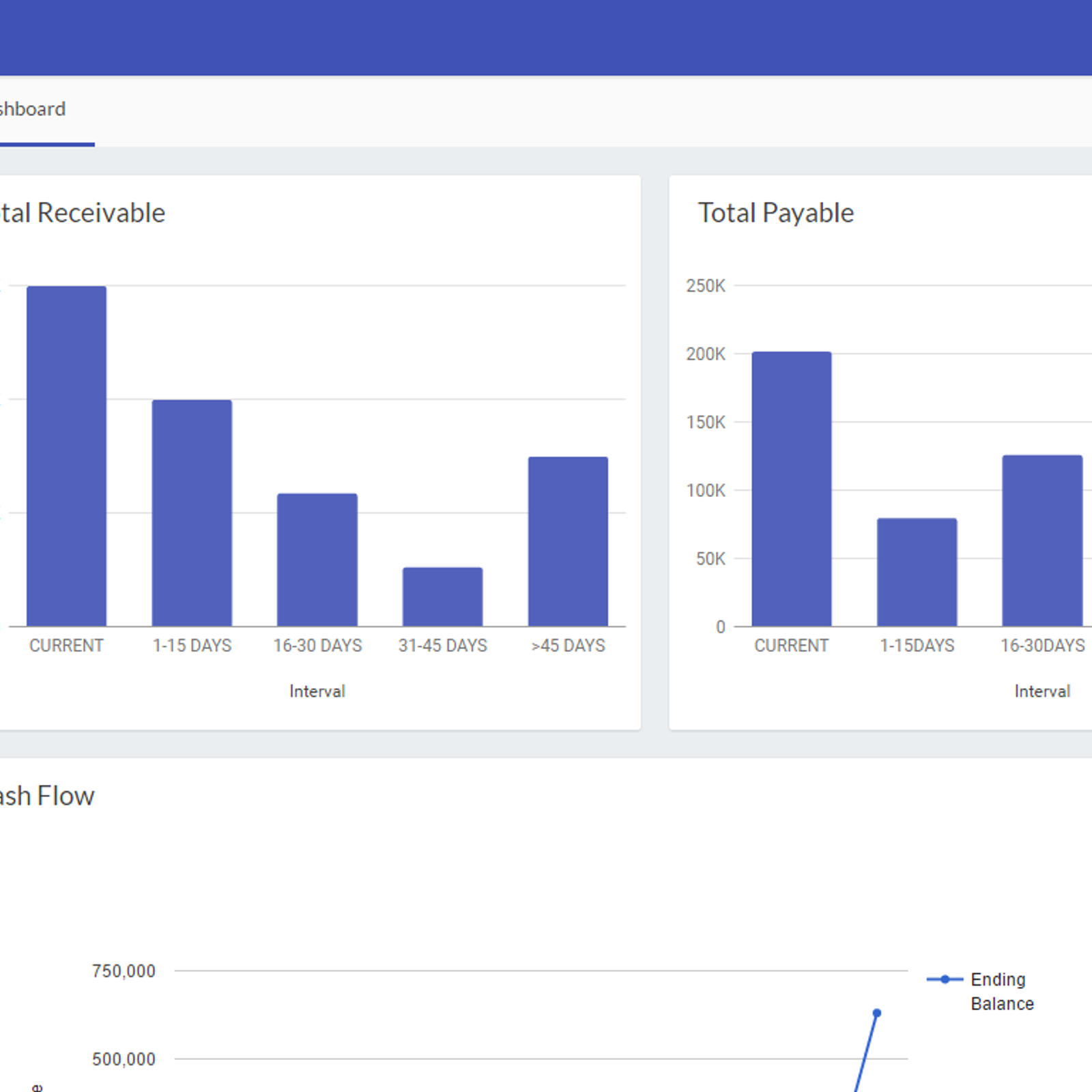 Zybra Accounting is built to help you accelerate all your accounting processes and workflows without compromising the accuracy of your work. Powerful automation allows you to speed up all your tasks as it automates the basic and manual jobs. With a single click, you can convert estimates into invoices, automatically generate recurring invoices, create reports, and more. It is an ideal accounting solution that will fit easily with small and medium-sized businesses. The software also boasts machine Learning, a feature that automates data entry from images of uploaded Sales Bills & Receipts. There is no need to manually write down information from receipts and bills and then enter them into your accounting system. Zybra Accounting takes a look at images of your receipts, bills, and more and then gets the information without you exerting manual effort.
Pricing: On Request
Features:
Invoicing and Payment Management
Estimates
Custom GST Invoicing
Automatic Invoice Reminders
Integrated Payment Gateway for Receivables
Machine Intelligence-Backed Expense Tracking
Payment Scheduling
Cashflow Management
Dashboard
Reports